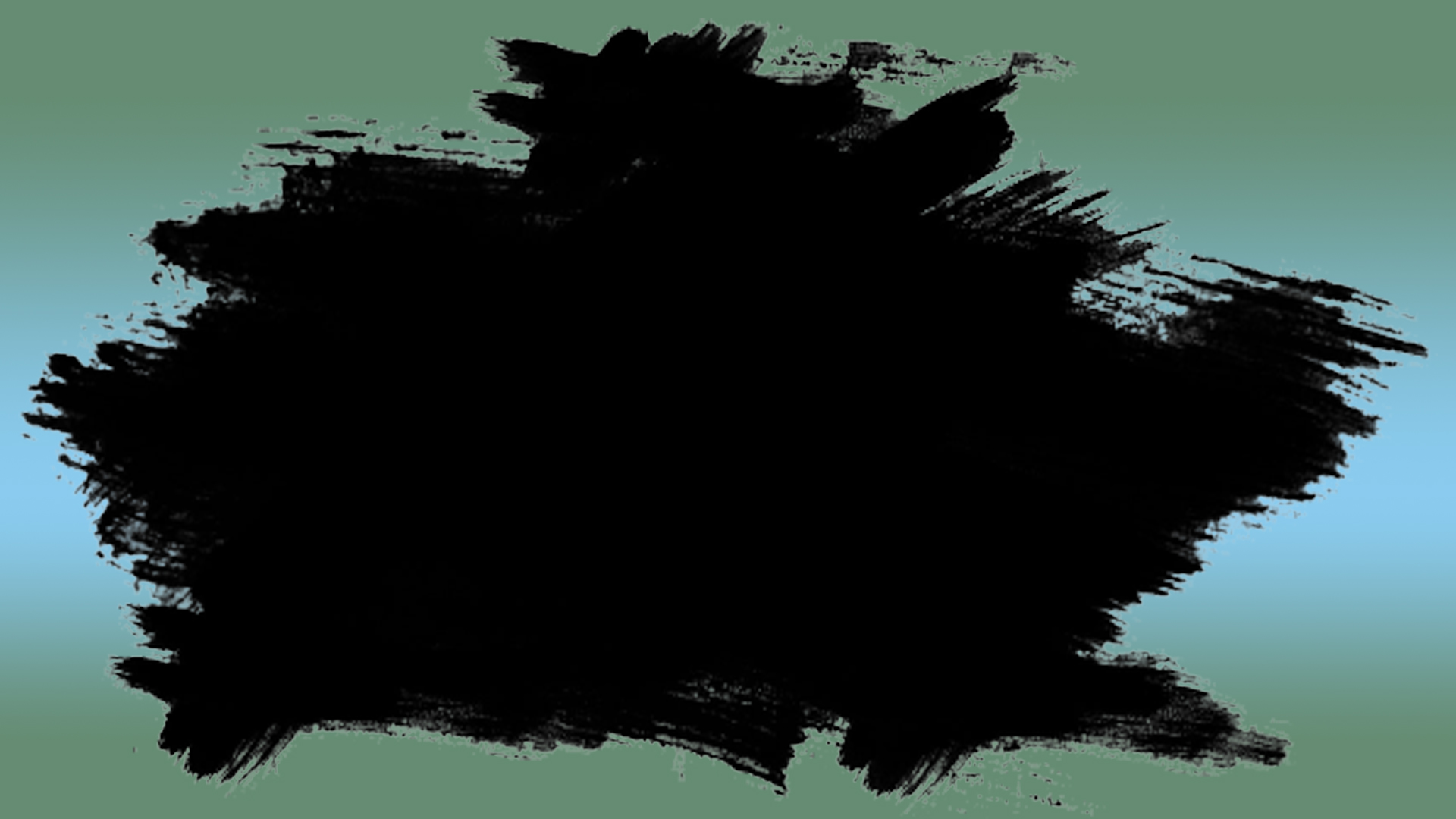 Primary Ecosystem Services (PES)
Primary Ecosystem Services
Ecosystem services are the many and varied benefits to humans provided by the natural environment and from healthy ecosystems. Such ecosystems include, for example, agroecosystems, forest ecosystem, grassland ecosystems, and aquatic ecosystems. These ecosystems, functioning in healthy relationships, offer such things as natural pollination of crops, clean air, extreme weather mitigation, and human mental and physical well-being. Collectively, these benefits are becoming known as ecosystem services, and are often integral to the provision of food, provisioning of clean drinking water, the decomposition of wastes, and resilience and productivity of food ecosystems.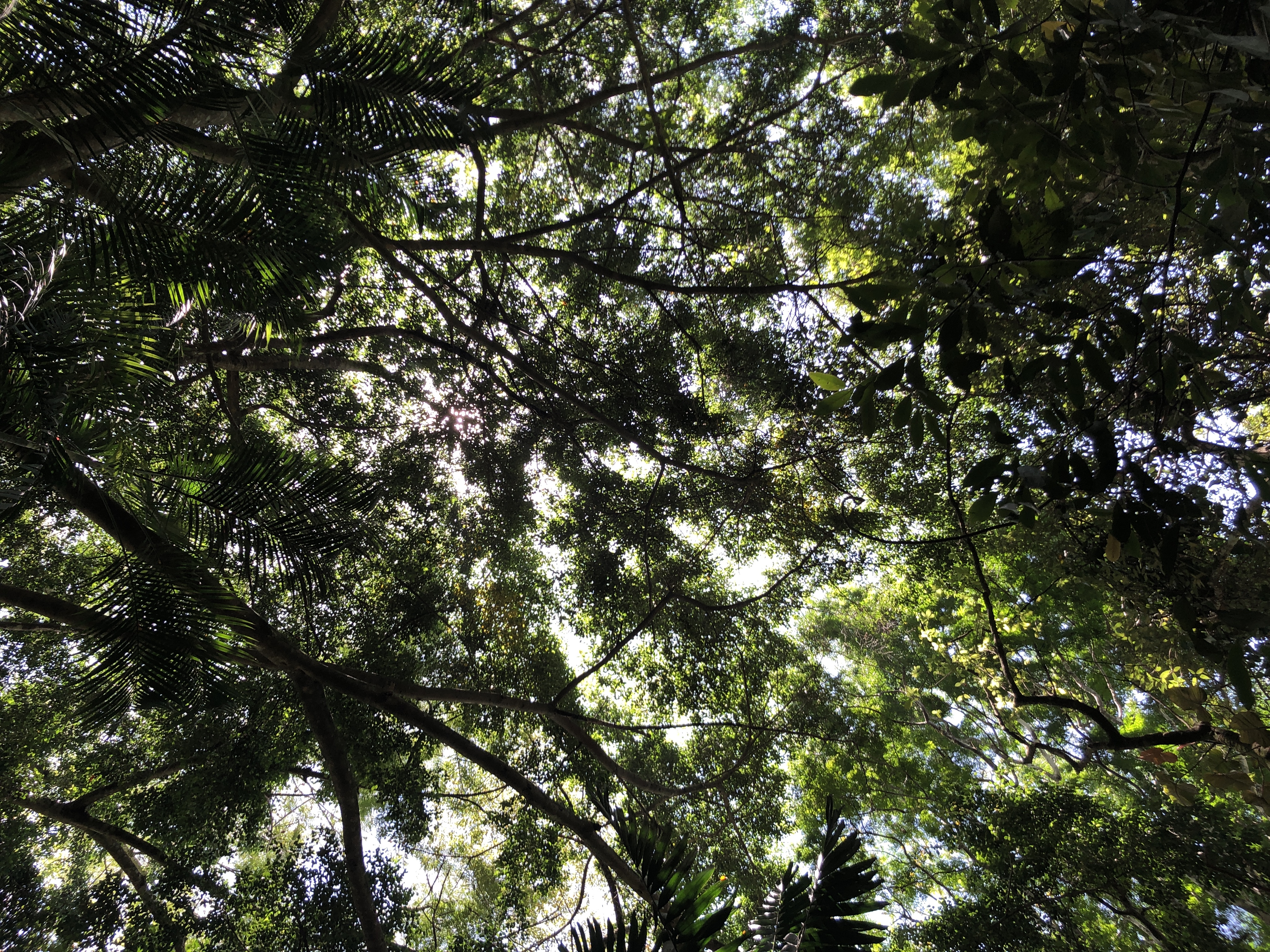 Realizing the Value of Ecosystem Services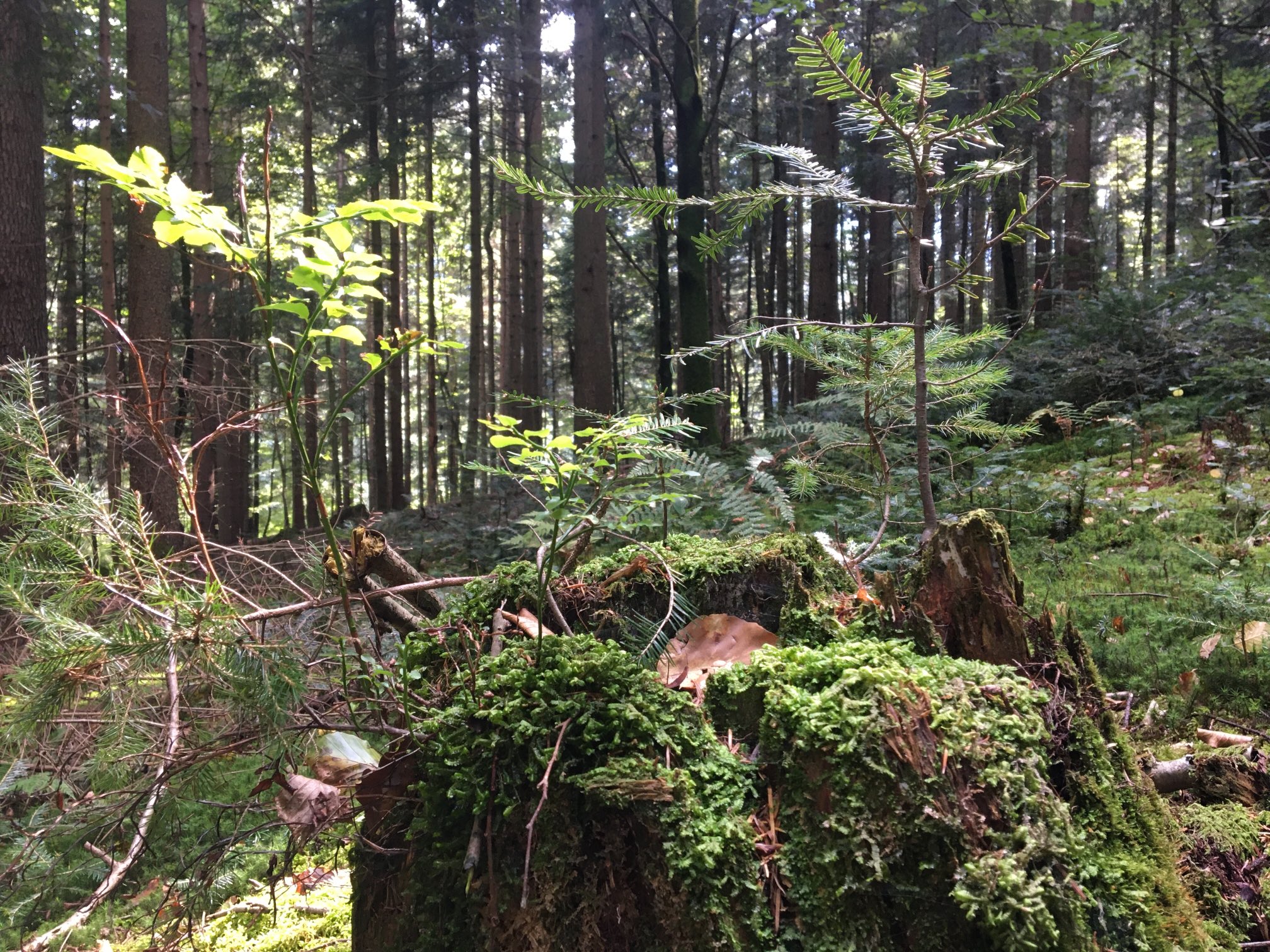 -Dr. Ranil Senanayake (Phd. SystemEcology, Davis)- categorizes ecosystem services to avoid subjective biasses that lead to the compromise in sustainability and restoring biodiversity on a landscape. By categorizing as such, it is evident that a new market for 'beyond organic' emerges to valorize the unseen products of a landscape, such as the capture of CarbonDioxide from the atmosphere / the release of molecular Oxygen / and the transpiration of groundwater as vapor back into the atmosphere.
Scientific Publications
Photosynthetic biomass performs the act of primary production, the initial step in the manifestation of life. The biomass so termed has the ability to increase in mass through the absorption of solar or other electromagnetic radiation while releasing oxygen and water vapour into the atmosphere. Respiring biomass is that component of living biomass that uses the output of photosynthesis to make the complicated biological patterns of life.